Featured Experienced Toronto Lawyers
Serious Legal Issue? Your Top Priority is to Find an Experienced Toronto Lawyer to Help You
Serious legal problems require serious legal help.
If you have a situation that requires the services of a lawyer to protect your rights and interests, it is important to seek out an experienced Toronto lawyer that is best suited to you and the particular needs of your legal situation.
The lawyers listed on ExperiencedTorontoLawyers.ca all have 10+ years of experience, and/or are certified specialists and/or are law firm partners.
They share in common accomplished careers built on a wealth of experience and achievement. Through their skill, tenacity and success, these Toronto lawyers have forged stellar reputations amongst other lawyers in Toronto as well as the clients they so ably serve.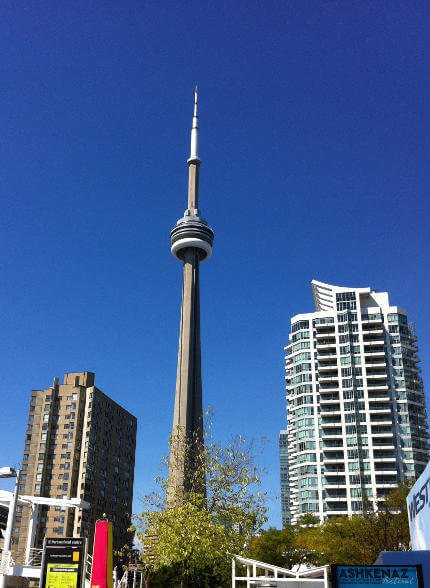 Attention Toronto Lawyers and Legal Marketers
Put Your Best Foot Forward. Stay Top of Mind.
Get Found by Consumers Searching for Your Legal Expertise.
For over a decade we directly served the website development and online marketing needs of leading Bay Street law firms.
Today, we offer our experience and 20 year track record of proven performance to other leading law firms and experienced, senior lawyers in consumer facing areas of law.
If you are a lawyer, or legal marketing professional interested in listing here, we're happy to speak with you. Simply click the "LIST TODAY" button below or give us a call at 416-988-4529 and we'll get back to you.