Toronto Personal Injury Lawyers
Experienced Injury Lawyers in Toronto

What is Personal Injury Law?
What Does it Cover?
Personal injury law is a type of civil litigation that deals with torts (negligence or wrong doing) that have resulted in injury. Under the personal injury law umbrella, there are lawyers with particular experience handling certain types of claims. Depending on the nature of your injury and/or the cause, you may wish to find and retain…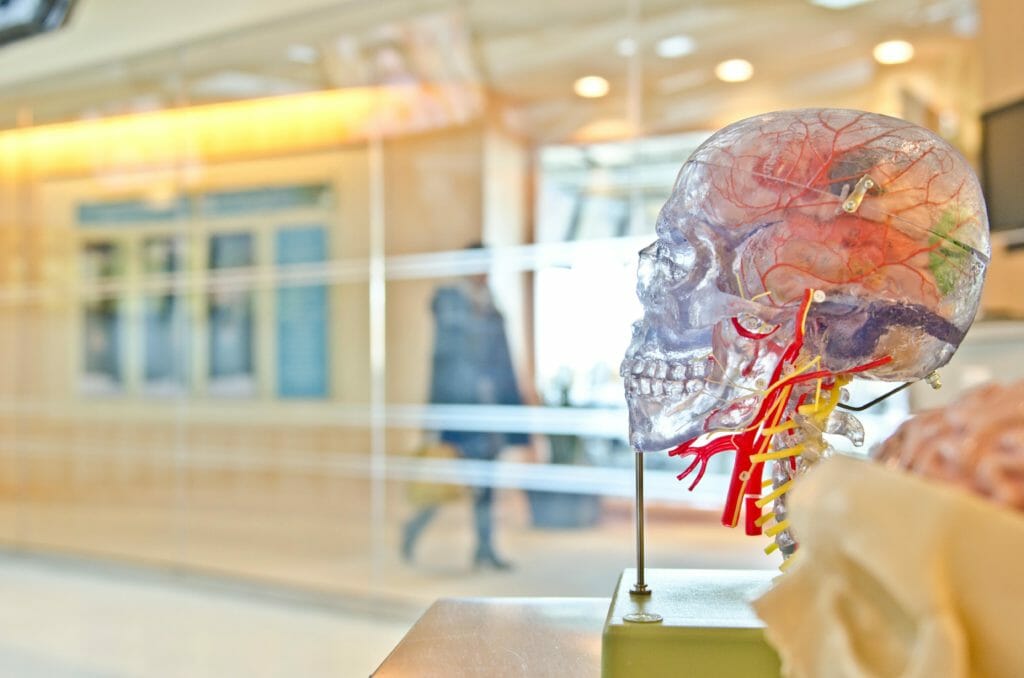 A severe brain injury is a life altering trauma. The effects of a traumatic brain injury are often disabling and permanent. The impact on victims and their families is immeasurable and the costs of providing for the care and future needs of the severely brain injured are astronomical.
A spinal cord injury (SCI) is arguably amongst the cruelest of fates that could ever befall a person. The impact on victims and their families is immeasurable and the costs of providing for the care and future needs of those with spinal cord injuries are astronomical.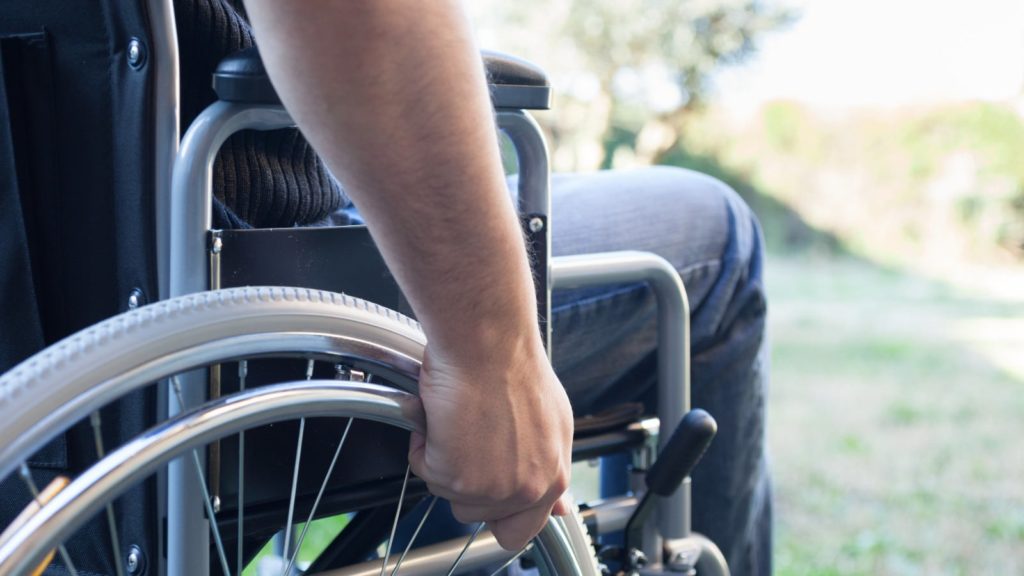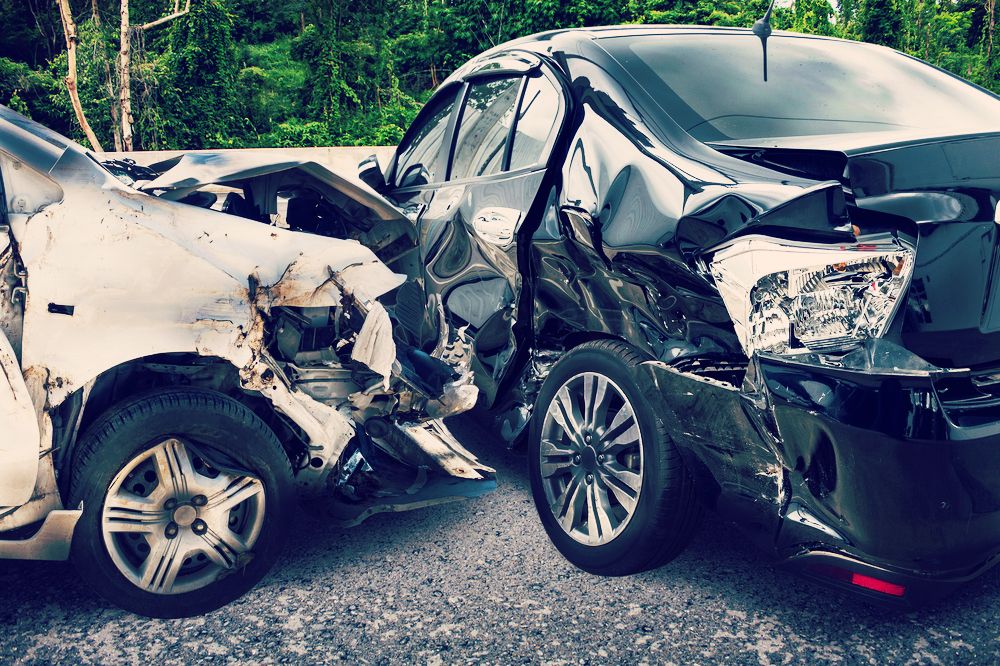 If you or a loved one has been injured in a car accident in Toronto, or anywhere within the GTA or Ontario, it is important you speak with a lawyer that is experienced in handling car accident cases and dealing with the complicated and ever changing auto insurance system in Ontario.
Listing: Toronto Personal injury lawyers
Listed below are some of the most well regarded personal injury lawyers in Toronto. They have a wealth of experience and expertise and have successfully argued personal injury and accident cases just like yours. From straight forward, "slam-dunk" cases (No case is really a slam dunk) to the most serious and complex injuries, the lawyers listed below would be happy to take your call and offer you a free consultation to advise you of your rights and the best way to proceed.
Please don't hesitate and call today. Depending on the nature and circumstances of your accident / injury – Time limits may apply and affect your ability to recover compensation.
Will Davidson LLP
Toronto Personal Injury Lawyers
Paul Cahill helps seriously injured accident victims when tragedy strikes.
He is a Partner at Will Davidson LLP, a respected …
During regular business hours, Paul can be reached at 416-643-5837
<<< | Click Above Square For Next Page | >>>
Please note: A lawyer's listing on this website, in no way, suggests or implies a qualitative superiority to other experienced personal injury lawyers in Toronto that are not listed on this website.